home > marketplace > for affiliates and agents
TourCMS Marketplace – for affiliates & agents
If you're an agent or affiliate the TourCMS Marketplace can prevent you having to deal with multiple operators' and activity providers' data formats, booking capabilities, web skills and technology budgets.
Key benefits of TourCMS Marketplace
Get full content in one format - including company descriptions, tour descriptions, geocodes, images, dates, prices & availability, all via web based XML API
Easy to find new suppliers to work with - including how they like to commercially contract and their contact details.
Contract directly with suppliers – the TourCMS marketplace is just the conduit
Supports transactional model as well as other business models (PPC, pay per listing, affiliate, agent etc)
Marketplace agent interface includes booking details, click statistics etc
Centralised commission billing scheme can be used (commission payments flow from supplier to TourCMS to you as the OTA / travel website)
Can bookings be made with the suppliers?
Yes. Or you could choose not to, for example you could be running a PPC directory.
There are 4 key ways of sending bookings to a supplier via the TourCMS Marketplace:
Send the consumer traffic to the supplier's website
Use the TourCMS tracking system (365 day cookie) and the consumer books direct with the supplier (affiliate style deals)
TourCMS booking engine
You can incorporate a standard TourCMS booking engine into your site - with your design - but functionality decisions are made by the supplier. e.g. white water rafting companies tend to ask for emergency contact information and international tours ask for passport information. This booking engine can be iframed into your site.
Your own existing booking engine / payment gateway
Because you have (or can get via API) true availability, you can take your own bookings via your own booking engine / payment gateway and be confident it is available. You could then email / fax the supplier. The availability won't be updated though until they enter that booking manually into their system
API
You can create bookings with suppliers via XML API. View documentation
Viewing bookings
Depending upon the permission settings (controlled by the supplier) you will either be able to see no booking information, summary information or be able , via the API, to recall the entire booking detail. By default you can see summary booking detail (travel dates, sale value, commission earnt, lead customer name)
Do you have to use the content supplied via the Marketplace?
No. You could just use the Marketplace to find new suppliers. Or you could just use the dates & prices data to feed an existing relationship with a supplier (where you have your own, unique, content perhaps for SEO purposes).
What kind of suppliers are in the Marketplace?
There are many local day and multi-day operators, the vast majority not available elsewhere. We do not vet these suppliers but do include their financial protection / bonding information which you may use to make your own judgement about working with them on a case-by-case basis.
Who owns the copyright to the content? Is the content public?
This should be indicated between you and the supplier in your own contracts. Remember we have end point contracts hence the commercial contract is between you and the supplier at prices and terms that you mutually agree to. TourCMS do not need to know what is in the contract.
Please note that the channel XML response includes sensitive commercial information about the supplier (fields marked private) and this should not be made public.
How much does it cost?
Nothing! You can setup for free.
What does the TourCMS Marketplace look like?
Find new suppliers Find new suppliers that match your requirements You can then go to a subsequent page that has the full detail including sample products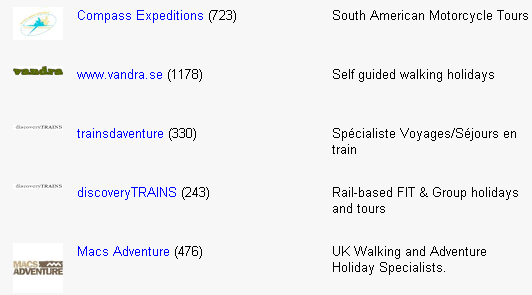 XML test harness
Making it easy to test the XML and see what kind of content your suppliers have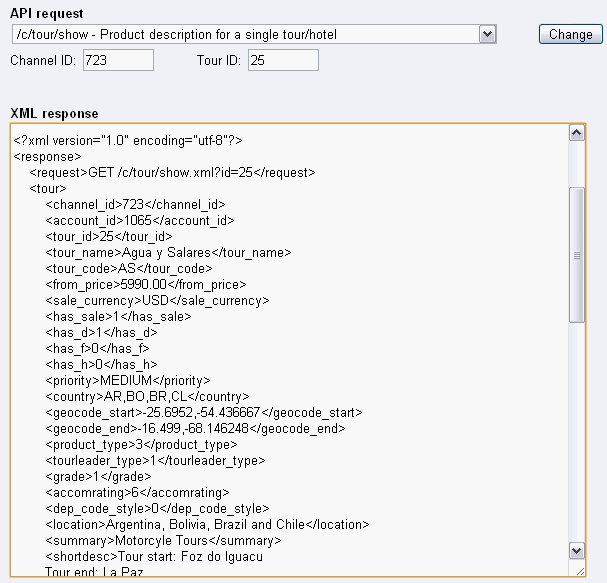 Design your booking engine
Note this screenshot is from similar functionality from the supplier side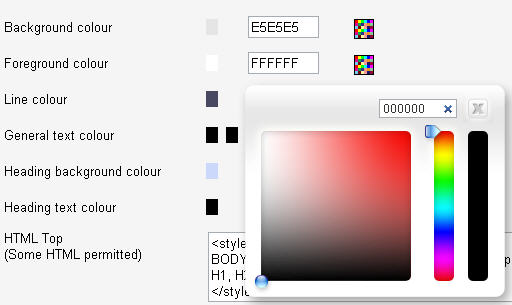 Keep upto date with the latest channels joining the Marketplace

...and we have RSS for new agents too!
See also